Game Changers: What's Impacting Data Centers Today ... and Tomorrow?
Start Time: 10/1/2014 8:30:00 AM
End Time: 10/1/2014 10:00:00 AM
For most types of buildings, the rules of the game don't change very often. But for data centers, it seems that every year or two brings a development that has a major impact on the operation of data center facilities. The past few years have seen the widespread use of such game changers as virtualization, containment, PUE, and shifts in the acceptable temperature ranges for data centers - developments that have brought major gains to the data centers that have adopted them. What will the next few years bring? This fast-paced session will take a look at developments that are right around the corner and ones that are coming down the road - developments that will have a major impact on such essential data center performance parameters as capacity and energy consumption. Find out about developments in both IT and facility technology, along with new guidance from key industry groups ASHRAE and the Green Grid, so that you can be prepared for the game changers that are on the way.
Learning Objectives:
1. Understand today's best practices so you can evaluate opportunities to improve your own data center
2. Learn about emerging technologies and strategies that may bring significant gains in data center energy efficiency in the short and long term
3. Look ahead to the developments in IT that tomorrow's data center facilities will have to accommodate.
Presented by:

Edward Sullivan
Editor
Building Operating Management Magazine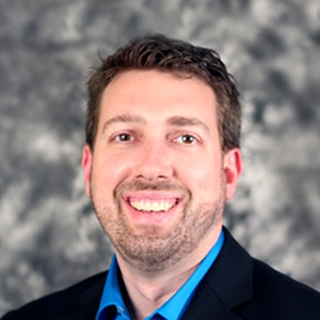 David Quirk, PE, LEED AP, CEM
Vice President and Principal
DLB Associates

Chris Crosby
Founder and CEO
Compass Datacenters
Room Number: 207
Audience: Intermediate
CEU: 0.15
Track:
Best Practices in Critical Facilities