War Stories, Whoppers and What's Next for Critical Facilities
Start Time: 10/3/2016 2:45:00 PM
End Time: 10/3/2016 4:00:00 PM
There's nothing like a good in-the-trenches account of disaster averted (or met head on) among colleagues, and in the mission critical facility there are many tales of outages, floods and failures that would make even the most battle-tested executive sweat. At their worst, these war stories elicit audible groans; at their best, they offer the most teachable of moments. CFS 2016 kicks off with the thrill of calamity– without the agony of defeat. Our panel of mission-critical experts discusses a variety of actual disasters, with a few mythical scenarios mixed in, and offers you tips on managing threats going forward.
Learning Objectives:
1. Discusses a variety of disasters that have occurred in mission critical facilities
2. Analyze best practices in anticipating and responding to emergency situations
3. Identify true disasters versus mythical scenarios
4. Understand how to manage critical facility threats
Presented by: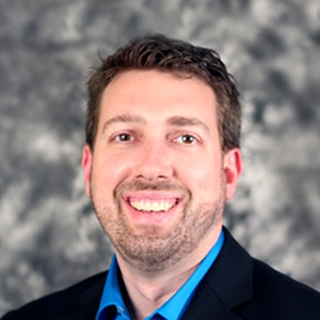 David Quirk, PE, LEED AP, CEM
Vice President and Principal
DLB Associates

Paul E. Schlattman
Senior Vice President, Practice Leader
Environmental Systems Design, Inc.

Edward Sullivan
Editor
Building Operating Management Magazine
Room Number: 207BCD
Audience: Intermediate
CEU: 0.1
Track:
Critical Trends & Innovations