ASHRAE 90.1 vs. 90.4: Which Standard Applies to Data Centers Now?
Start Time: 10/5/2016 10:00:00 AM
End Time: 10/5/2016 11:00:00 AM
For the third (3rd) publication in a row, ASHRAE Standard 90.1, Energy Standard for Buildings Except Low-Rise Residential Buildings, still includes "computer rooms" within its scope. Meanwhile, ASHRAE recently approved and published Standard 90.4, Energy Standard for Data Centers, resulting in overlapping and conflicting requirements to ASHRAE Standard 90.1. How did this happen—and what does it mean for the data center industry? This session will explain it all.
Learning Objectives:
1. Analyze what's new in Standard 90.1
2. Review the scope of Standard 90.4
3. Highlight conflicting requirements between the two standards
4. Determine how to apply the appropriate standard to specific data center configurations
Presented by: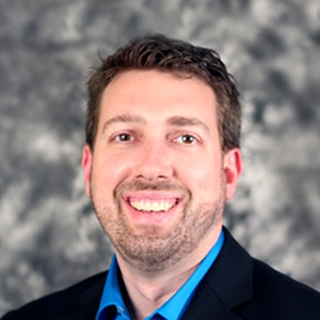 David Quirk, PE, LEED AP, CEM
Vice President and Principal
DLB Associates
Room Number: 208B
Audience: Advanced
CEU: 0.1
Track:
Critical Trends & Innovations