Building Enclosure Commissioning at University of Iowa Children's Hospital
Start Time: 10/5/2016 2:15:00 PM
End Time: 10/5/2016 3:15:00 PM
This presentation details a case study of building enclosure commissioning at the University of Iowa Children's Hospital (UICH), a 12-story, 500,000 square-foot hospital scheduled to open in 2017 and designed to include a tornado-resistant cladding system to provide shelter during an EF-3 tornado. Featuring an envelope of custom-designed glass, aluminum unitized curtain wall, metal panel wall systems, and low-slope single-ply roofing, collaboration between owner and the A/E firm was essential to review unique glass combinations, develop performance testing protocols, and conduct performance trials that led to the installation of resistant glass on floors three through eleven of the hospital in order to provide shelter for patients that cannot be moved in the event of a tornado.
Learning Objectives:
1. Discuss the significant consequences when a mission-critical building envelope is compromised
2. Analyze specific UICH design elements that contributed to commissioning procedures
3. Understand the specific threats posed by tornadoes
4. Learn about performance testing protocols and trials for the building envelope
Presented by: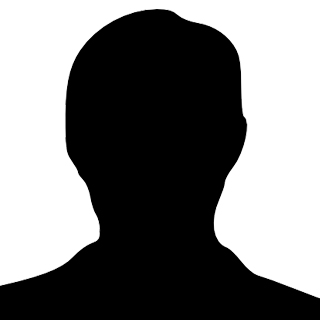 Gordon Smith
Vice President
Heery Design

Bruce S. Kaskel, RA, SE, LEED AP
Principal
Wiss, Janney, Elstner Associates, Inc.

Sarah A. Sinusas, PE
Senior Associate
Wiss, Janney, Elstner Associates, Inc.
Room Number: 208B
Audience: Intermediate
CEU: 0.1
Track:
Design/Build/Manage