Cloud vs. Colo vs. Enterprise: Where is our Industry Headed?
Start Time: 10/23/2017 2:45:00 PM
End Time: 10/23/2017 4:00:00 PM
The data center FM role is undergoing significant changes, thanks to a proliferation of colocation and cloud services. These entities offer an attractive option for organizations looking for speed and flexibility—while seeking to avoid time and investment resources that accompany adding capacity. So what does that mean for an FM seeing a reduction in data center workload? Is a wholesale shift to the cloud inevitable? How do these trends affect a mission critical FM career trajectory? Our opening panel discussion takes a hard look at the intersection of FM, cloud and colo, and what it means for facility managers now and in the future. Gain firsthand perspective of how these market shifts can bring not only challenges but some surprising opportunities including potential new revenue streams and a seat at the executive table in an advisory role.
Learning Objectives:
1. Discuss the impact of cloud and colo services on enterprise data centers
2. Review the changing role of FM in today's data center market
3. Learn how enterprise data centers can retain value as revenue generators and core processing services
4. Understand what the C-suite is looking for as they approach data center decisions
Presented by:

Jay Harris
Director of Data Center Services/Facilities CCIT/ISO DCS
Clemson University

Edward Sullivan
Editor
Building Operating Management Magazine

Bruce Thorpe
Global Energy & Critical Environments
NVIDIA Corporation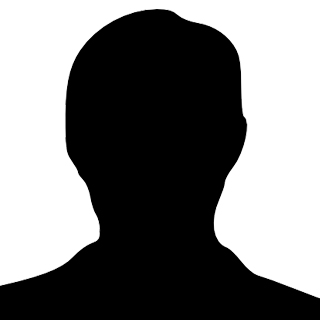 Doreene Lorenzen
IT Manager
Hennepin County
Room Number: G
Audience: Intermediate
CEU: 0.1
Track:
Cloud and Colo Trends