The New Threat Environment for Critical Facilities
Start Time: 10/14/2018 3:00:00 PM
End Time: 10/14/2018 4:00:00 PM
The 6th annual Summit opens with a frank discussion of the dangers facing all critical facilities, from cybersecurity to terrorism to workplace violence to natural disasters. Our panel will share their experiences in preparing for and responding to disruptions in critical environments, and detail the preparedness levels necessary to ensure the safe operation of always-on buildings. Attendees will come away with a clear understanding of the specific risks facing their own organizations as well as strategies to mitigate hazards and offer peace of mind in a less than peaceful world.
Learning Objectives:
1. Review examples of specific threats and disasters to critical facilities
2. Analyze the potential impact of terrorism, workplace violence, natural disasters and cyber crime on critical facilities
3. Gain an understanding of how to anticipate and respond to an emergency or disaster in a critical environment
4. Discuss emerging threats that may impact critical environments in coming months and years, and how to best address them
Presented by:

Edward Sullivan
Editor
Building Operating Management Magazine

Sean Ahrens, CPP
Security Market Group Leader
Affiliated Engineers, Inc.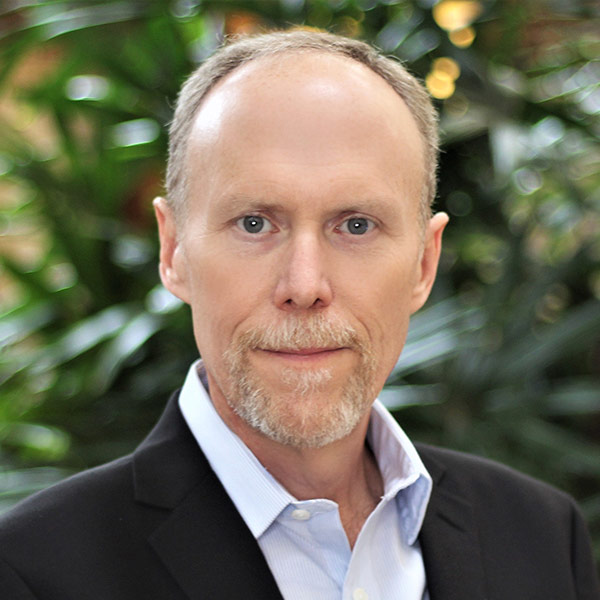 Fred Gordy
Director of Cybersecurity
Intelligent Buildings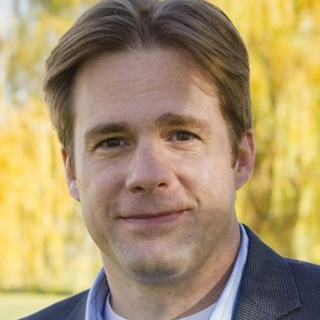 John Rimer, CFM
President
FM360
Room Number: 106
Audience: Intermediate
CEU: 0.1
Track:
Cloud/Colo
Education/College & University
Enterprise Data Center
Hospitals & Healthcare
Labs & Critical Environments