Securing Data Centers Against Extreme Attacks
Start Time: 9/24/2019 10:15:00 AM
End Time: 9/24/2019 11:15:00 AM
Securing data centers against security threats is critical to our nation's economy and infrastructure. Financial institutions and the stock market are processing vital economic data through their data centers. Companies with the highest market capitalization like Apple, Microsoft, Amazon, and Facebook, rely on data centers to run every aspect of their business. The rise in importance of data centers to our nation's economy and infrastructure increases their risks of being targeted by malicious attacks of terrorism that cyber security and physical access control measures cannot stop. This presentation will provide an in-depth case study of a recent data center project designed and built to withstand both nuclear attacks and local, targeted terrorism attacks that use intentional electromagnetic interference (IEMI). The case study will include project images demonstrating the unique measures taken to provide the extreme level of security required by the owner.
Learning Objectives:
1. Understand the security risks to data centers that extend beyond cyber security and standard physical security measures
2. Understand the cost impacts of increasing the level of security protection in your data center to prevent against nuclear and targeted electromagnetic interference attacks
3. Take away specific design strategies from a case study example that were utilized to provide heightened security protection
4.
Presented by: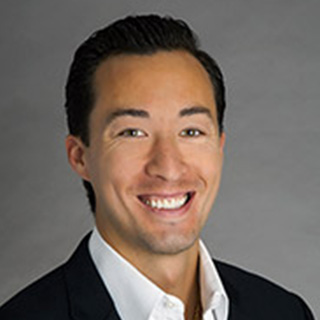 Todd Boucher, RCDD, DCEP
Principal & Founder
Leading Edge Design Group
Room Number: Carpenter
Audience: All
CEU: 1 hour